Service & Support
Surmodics IVD is far more than a supplier of component products. We've won the loyalty of leading in vitro diagnostic companies through our total commitment to their success at every stage of product development and commercialization.
Quality and Manufacturing
Surmodics facilities are ISO 13485:2016 and ISO 9001:2015 certified for design, development, production and distribution of in vitro diagnostic and surface modification technologies. Expect lot-to-lot consistency, reproducibility, and optimal performance from products manufactured by Surmodics.
ISO 9001:2015 Certification
ISO 13485:2016 Certification
Regulatory Support
Our experienced regulatory team does more than provide required documentation. They help you anticipate challenges, offer hands-on support to tackle U.S. and international requirements, and interact with governing bodies on your behalf.
Custom Capabilities
To save you time and money – and facilitate placement of product directly in your kit – Surmodics specializes in custom fill sizes and offers ready-to-use solutions. We're also adept at creating custom immunoassay formulations for a broad range of individual applications.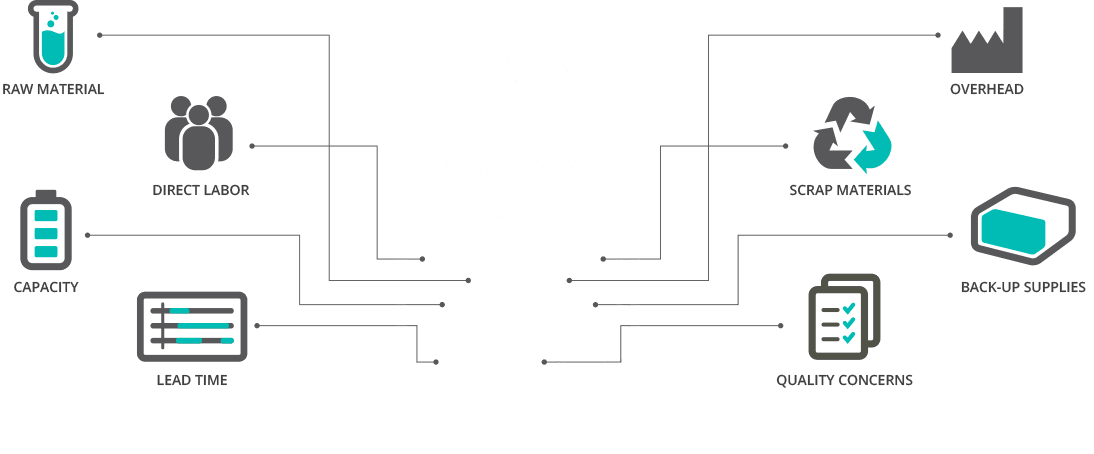 surmodics custom capabilities ensure quality and save time and expense
Technical Service
Surmodics IVD is staffed by scientists with expertise in chemistry, biochemistry, molecular biology and cell biology with vast combined experience in IVD product development. As an extension of your development team, they're eager to dig deep into any challenge you face, regardless of the source.
Customer Service
At Surmodics IVD, reliable, friendly customer service is central to our client partnership model. In addition to on-time fulfillment and delivery of orders, expect prompt attention – and immediate action – to answer questions or resolve issues.